Trending This Week
Expertly curated for you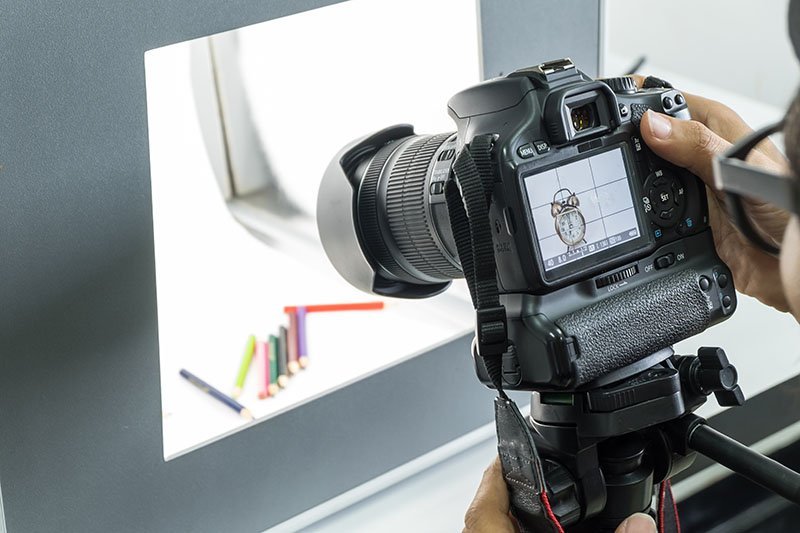 Lightbox photography is a way to showcase your products or any item really, on a smaller scale. Many photographers like…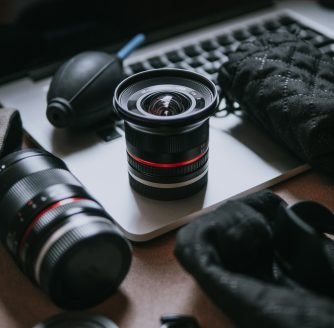 Do DSLR cameras need servicing? This is a question that many photographers have asked themselves at one point or another….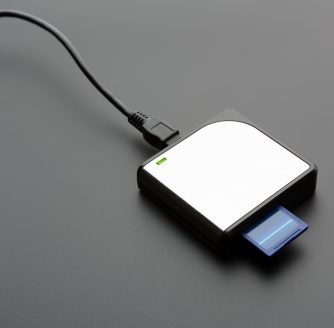 You know how annoying it gets when you have a bunch of files to transfer to your computer or smartphone…
A viewfinder is a device that allows photographers to see what will be captured in the photograph. The viewfinder is…
Stay In The Know
Subscribe for news updates, specials offers and more
Most Recent
You can still find film cameras in some photo shops, but they are becoming a thing of the past. Do…
As a camera expert, I get a lot of interesting questions. One most recent question a newbie to the photography…
Do DSLR cameras have digital zoom? Yes and no. Digital zoom is a function of the camera's sensor, not the…
Our Mission
Our mission at ShutterRelease is to help photographers of all levels around the world become inspired to create wonderful photography. ShutterRelease educates like-minded photography enthusiasts on photography principals, news, elements, cameras, lenses, and more. ShutterRelease is the go-to place for information on photography, gear, and available Lightroom presets. Let ShutterRelease be the one-stop place for all of your photography needs.