Trending This Week
Expertly curated for you
In the last few years real estate photography has gained tremendous popularity. Not only on the sellers side of real…
Learning photography services price structure for a business is no easy task. The number one question I get asked as…
Taking good pictures of your cat can be challenging, especially if they need to get used to being in front…
As a newcomer to photography, ISO is one of the basics of photography that you should be aware of. The…
Stay In The Know
Subscribe for news updates, specials offers and more
Most Recent
CPL filters, also known as circular polarizing lenses, are essential for photographers, videographers, and filmmakers alike. They offer a range…
Finding the perfect screen to attach to your camera can be a challenge. But don't worry; we've got you covered….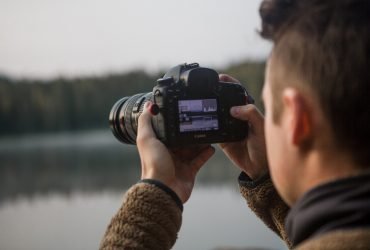 Exposure bracketing is an invaluable tool used by photographers to capture a variety of exposure levels. Exposure bracketing captures multiple…
Our Mission
Our mission at ShutterRelease is to help photographers of all levels around the world become inspired to create wonderful photography. ShutterRelease educates like-minded photography enthusiasts on photography principals, news, elements, cameras, lenses, and more. ShutterRelease is the go-to place for information on photography, gear, and available Lightroom presets. Let ShutterRelease be the one-stop place for all of your photography needs.