Trending This Week
Expertly curated for you
There are only a few reasons why you could be looking to how to whiten teeth in Photoshop. You want…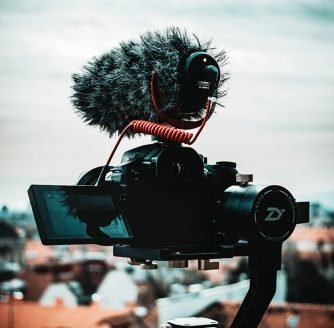 Some people have trouble deciding what kind of camera equipment they should bring when traveling, especially if it's their first…
You can be a better photographer today! You don't need to wait until tomorrow, or the next day, or the…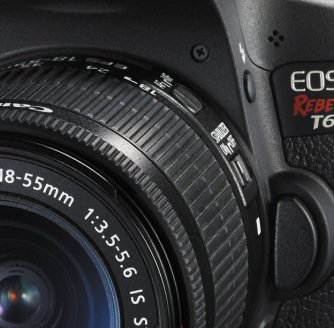 Check Price The Canon EOS Rebel T6i is known to be the greatest of all the Canon Rebel cameras. In…
Stay In The Know
Subscribe for news updates, specials offers and more
Most Recent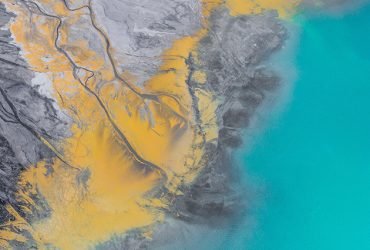 Abstract photography: a dance of shapes, emotions, and unconventional beauty. Breaking tradition. it offers a fresh lens on our world….
Elevate your listings into the sky with aerial photography for real estate! Forget the traditional eye-level snaps; today's discerning buyers…
When it comes to traveling with our beloved cameras, we often find ourselves questioning the rules and regulations at airport…
Our Mission
Our mission at ShutterRelease is to help photographers of all levels around the world become inspired to create wonderful photography. ShutterRelease educates like-minded photography enthusiasts on photography principals, news, elements, cameras, lenses, and more. ShutterRelease is the go-to place for information on photography, gear, and available Lightroom presets. Let ShutterRelease be the one-stop place for all of your photography needs.