Out-of-the-box photoshoot ideas are hard to come by. Sometimes, as photographers, we are used to the day-to-day. We shoot weddings, commercial shoots, but we fall short of thinking of new ideas when it comes to photoshoot ideas. And sometimes, we get asked to do an assignment for a super cool client.
After all the monotony, are you stuck on what to do? It is relatively standard. Use these expert photoshoot ideas as a guide for your next photo session.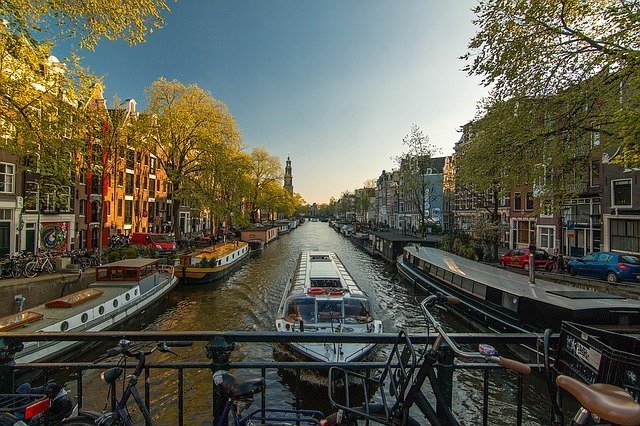 Try Photographing Something New
Being caught up in every day. When it comes to shooting what you know, every day can often be annoying. Your photography can get stale if you do not try something new. Freshening up your portfolio does not hurt.
Photoshoot Idea – Something New
Start small by choosing a fascinating subject. Or pick a new theme you have not done before. Or try a new photography technique you have meant to work.
To execute your new photoshoot, you want to plan your concept for your photoshoot. Brainstorming a few ideas helps in this process for new photoshoot ideas. Try to envision how you want your final photos to look. Your concept could be as simple as photographing at night if you usually shoot during the day.
You could try out portrait photography. This is ideal if you usually do landscapes. Do a photoshoot in black and white to switch up from the everyday color shoot. Or you could try out new settings. Something like manual exposure, rather than auto-settings.
Trying out street photography. Getting out of the studio may be new to you, so try it out. This is especially true if you are a fashion photographer.
Use a Concept From the Big or Small Screen
Think about an iconic movie or TV show that inspires your work. Brilliant photography can happen when you recreate what is on the big or small screen.
Choose to create a photoshoot series. The photoshoot idea can be directly related to your chosen movie or show. You may go viral or make headlines by doing an inspiration photoshoot. Be sure to re-watch the entertainment and jot down notes to spark photography ideas.
Think about what you have on-hand. If the movie takes place in New York, and you live in New York, use your city as the backdrop.
You do not need a body double of the actors, either. You can take photos of the city itself in the same directorial style as the movie or show you picked. This is helpful if you are more of a landscape or cityscape photographer.
For instance, if you love Clint Eastwood flicks, go for the same style as you see on the screen.
Photoshoot Idea – Contrasting and Comparing
Contrasting objects or scenery in photoshoots are always a creative way to shake a photoshoot up. For instance, having a vase of a dozen roses in a desert landscape. It is a sharp contrast and makes a statement on its own. Or, if you are photographing an exciting place like an amusement park, do your photos in black and white.
Put your young model next to a senior model. Explore different statements such as war and peace. These all stand out to your viewer's eyes.
Get Artistic By Playing With Shadows
Playing with light may sound easy, and it is. If it's a sunny day and you can spot some cool shadows while walking around your area, make it about the shadows you see. Use what you have to make a statement.
Make it a challenge for yourself to photograph intense, shadowy areas while on your shoot. The shadows you see should be your focus here.
Use Reflections
Going out (or staying in)? You are likely to catch a glimpse of a reflection on most of the objects or buildings you may see. Play with the reflections you see, move around. And experiment with them.
It can often be seen as art when you play around with photographing reflections. Take a series of photos, and you may come out with a gem.
Some examples of reflections include water (ponds, puddles, lakes), cars, sides of buildings, eyewear like sunglasses, or plated/shiny objects. You can do these photos in color or black and white. Look at the values when you observe the reflections.
Also, try at different times of the day for different lighting and colors.
Take Photographs in Motion
Life is always moving. Make your photography a statement of how life does not stop. Use slow shutter speeds as you steady your camera on a surface or your tripod. Position your camera so that you can capture an object as it is moving.
Play around with your shutter speed. The longer shutter speeds will create a blur effect. With fast-moving objects, do not worry about slower shutter speed. The objects may disappear if it is too fast, and your shutter is open too long.
Do a Series of the Same Subject
Once you choose your subject, keep photographing it as a series each day. That way, at the end of the series, you will have gained more. You will add more creativity to your craft. Each time, choose a different technique. Keep tweaking the photoshoot each time as your work improves. Now you have many photoshoot ideas.
Keep your editing consistent. This is true if you use an editing tool such as lightroom. Each photo has the same contrast and brightness settings.
Choose One Prop and Stick With It
Find a prop that works with your style of photography. Incorporate it into every photograph you take in a single month. The key here is to include the accessory without it being the subject of each of your photos. It will merely be a recurring theme in your photography sessions.
Your prop is going to support your subject in each of the photographs you take. You might choose a smartphone, an accessory like a scarf of a hat, or even sunglasses.
The prop should be something you can easily carry with you. For instance, if you shoot fashion photography, you might feature a particular bag in the shot each time. Photoshoot ideas are endless when you have props.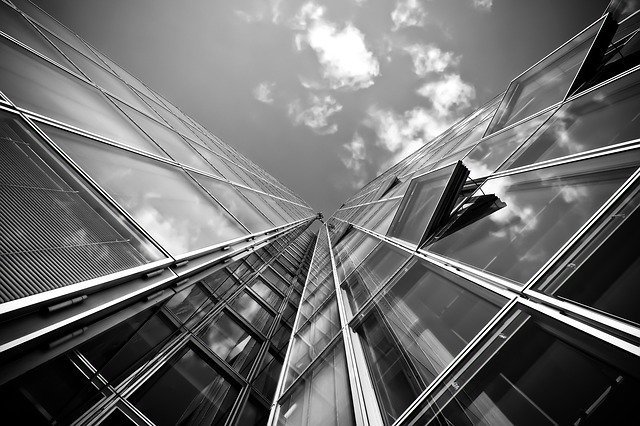 Choose a different perspective
While many photographers take pictures from one angle, you could try mixing it up. Try pointing your camera up or down from a particular perspective.
It may make your subject look and feel different while giving the photoshoot an artistic angle. You may try different compositions this way, too. Stand on a chair so you can shoot looking down.
Stand on some stairs, lay down. Or stand from below a balcony when shooting upwards. You can give photoshoots for engagement or wedding sessions a whole new perspective this way.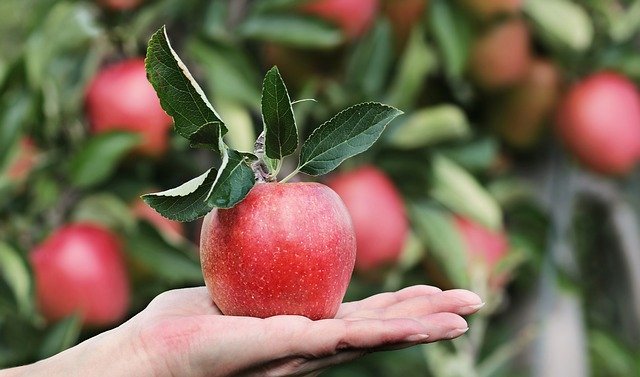 Physically hold your subjects
If your subject is an object like an apple, put them in your hands. Move them around, so there is a different angle or perspective every time.
Change your aperture, so you create a different focus at each perspective, too. If you do not like the background for your subject, then get up and move it. Changing things around gives each photograph a fresh take.
Play with your focal length and other settings and turn it into a series. For more steadiness and slower shutter speeds, use a tripod. Play around and experiment with your photoshoot.
Setting up the right photoshoot ideas
Whether you choose one method or all these methods, it does not matter. Having fresh ideas and fresh perspectives for your photoshoots will make a world of difference. Make sure you plan and write down your goals for your photoshoot ideas. That way, they come right off of the paper.
Writing down your ideas will help you fine-tune your process. You will build upon it for next time. Your creativity will spark. You will be inspired to carry out fantastic photoshoot ideas. Happy photographing!