When it comes to digital photography, two terms that are often confused are megapixels (MP) and megabytes (MB). In this article, we'll explore the differences between these two concepts, how they relate to image size and quality, and how understanding them can help you make better decisions when choosing a camera or managing your digital photos.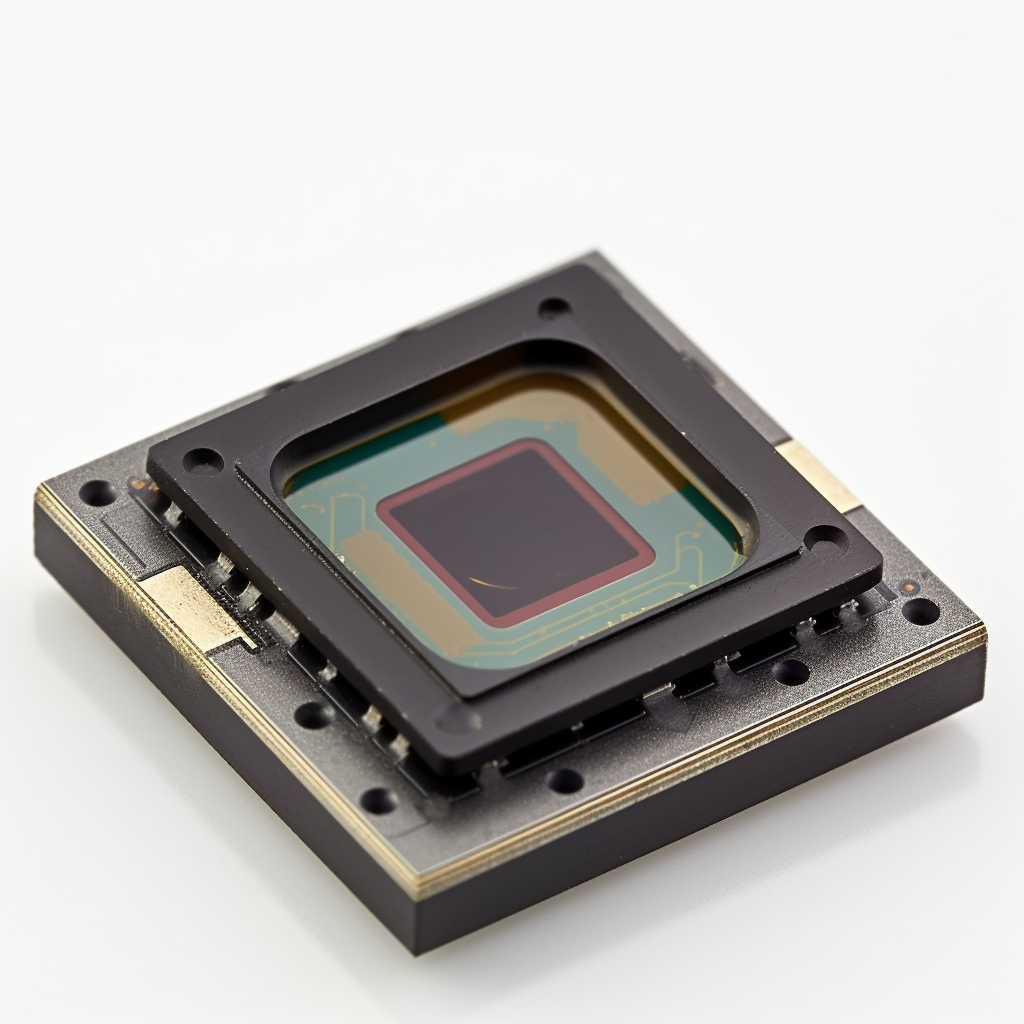 What is a Megapixel?
A megapixel is a unit used to measure the resolution of a digital image. One megapixel is equal to one million pixels. In digital photography, "pixels" refers to the individual points of light and color that make up an image. The more pixels in an image, the higher its resolution and the more detail it can capture.
Let's say you have a 10-megapixel camera to give you a real-life example. The camera's sensor can capture 10 million pixels per image. A higher megapixel count typically produces better image quality, as your camera can capture more detail. You can learn more about choosing the correct number of megapixels for your camera in our article: How Many Megapixels is Good for a Camera?
What is a Megabyte?
A megabyte is a unit used to measure digital storage space. One megabyte is equal to one million bytes. In digital photography, this term describes the size of an image file when stored on a memory card or hard drive. The larger the file size, the more storage space it takes up.
A digital image's file size depends on several factors, including the number of pixels, the file format (e.g., JPEG or TIFF), and the level of compression applied to the image.
Megapixels and Megabytes: The Connection
While megapixels and megabytes are two different concepts, they are closely related. The number of megapixels in an image determines its resolution, and the resolution, in turn, affects the image's file size (measured in megabytes).
For example, a high-megapixel image will typically have a larger file size than a lower-megapixel image because it contains more pixels and, therefore, more information. However, this isn't a direct correlation, as factors like image compression and file format can also impact file size.
Image Size and Resolution
When discussing image size, it's essential to differentiate between the image's dimensions (measured in pixels) and its resolution (measured in pixels per inch, PPI, dots per inch, or DPI). The dimensions of an image refer to the number of pixels horizontally and vertically. At the same time, the resolution describes the density of pixels within a given space.
Higher-resolution images contain more pixels per inch, allowing for more detail and better print quality. However, they also occupy more space on your memory card or hard drive. In contrast, lower-resolution images use fewer pixels per inch, resulting in smaller file sizes but potentially sacrificing image quality.
JPG, DPI, and PPI: Understanding Compression and Resolution
JPEG (or JPG) is a standard file format for digital photos. This format uses lossy compression, reducing the file size by discarding some image data. The trade-off is that the more an image is compressed, its quality will be lower.
The terms DPI (dots per inch) and PPI (pixels per inch) are often used interchangeably when discussing image resolution. Both refer to the number of pixels per inch in an image. Still, DPI is primarily used when discussing printing, while PPI is more relevant for digital displays.
When you save an image in JPEG format, you can typically choose the compression level, which will affect both the file size and image quality. Higher compression will result in smaller file sizes but at the cost of lower image quality. Conversely, lower compression will preserve more detail but result in larger file sizes.
How Many Megapixels and Megabytes are Enough?
The number of megapixels and megabytes you need for digital photography will depend on your specific needs and intended usage.
For most casual photographers, an 8- to the 12-megapixel camera will provide more than enough resolution for sharing photos online and making small to medium-sized prints. However, consider a higher-megapixel camera if you plan to print large images, crop your photos significantly, or work professionally.
As for file size, it's essential to balance image quality and the storage space available on your memory card or hard drive. High-resolution images with minimal compression will take up more space. Still, they will also preserve as much detail as possible. On the other hand, smaller file sizes can save storage space but may sacrifice image quality.
Do you need help managing image sizes? Many digital cameras offer adjustable compression settings or the ability to shoot in RAW format, which captures uncompressed image data for maximum quality and editing flexibility.
The Bottom Line: Megapixels vs. Megabytes
Understanding the difference between megapixels and megabytes is crucial for making informed decisions about your digital photography equipment and managing your image files. Megapixels measure the size and resolution of an image. In contrast, megabytes measure the size of the digital file when stored on a memory card or hard drive.
Remember that more megapixels will generally result in better image quality and larger file sizes. Balancing image quality with file size and storage space is critical to managing your digital photography effectively.
To ensure the best possible results, consider your specific needs and intended usage when choosing a camera with the correct megapixels and adjusting image compression settings. And as always, practice and experimentation will help you find the perfect balance between image quality and file size for your unique photography journey.