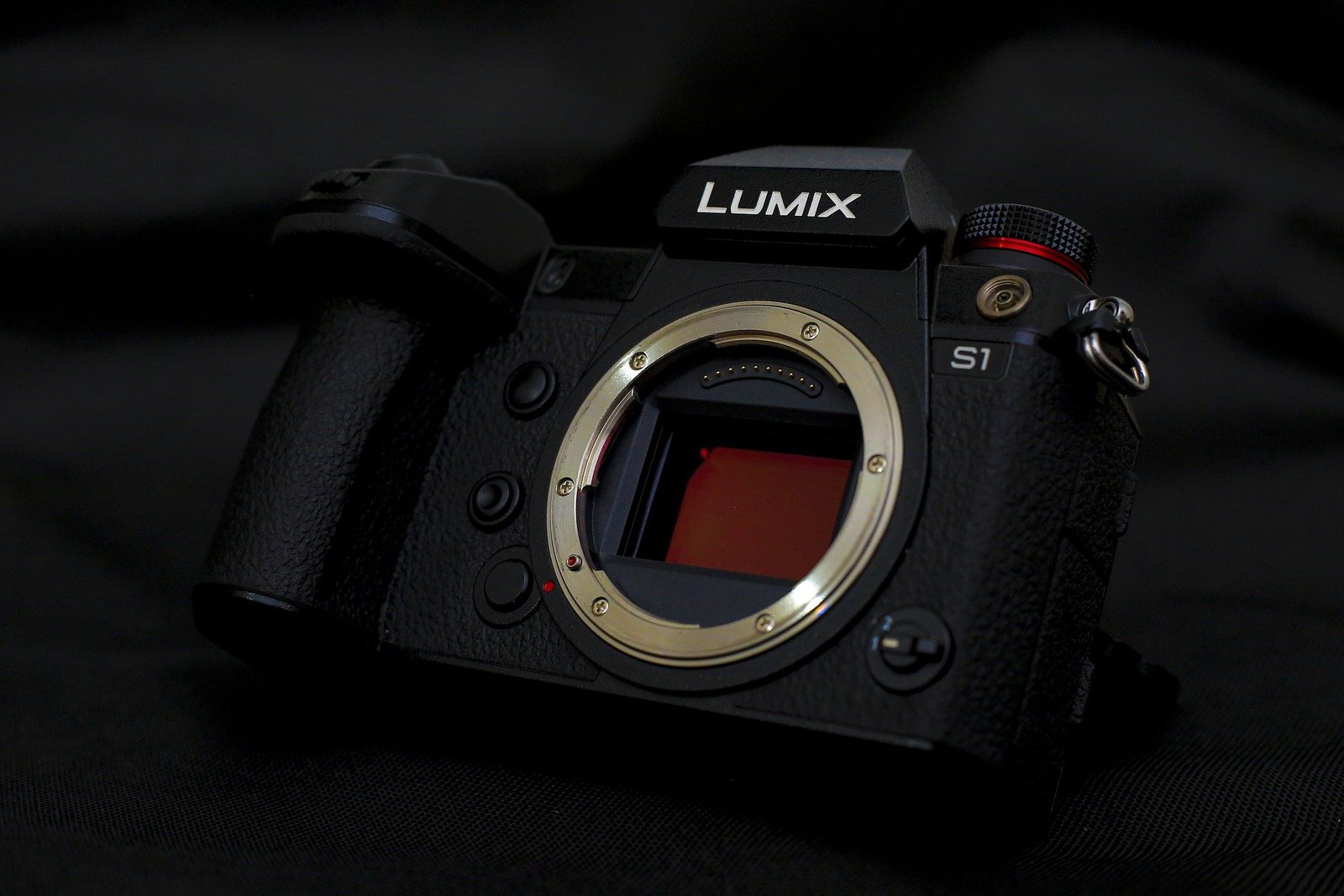 Mirrorless cameras are popular these days because they allow users to take high quality photos and videos with a lightweight camera that can be easily carried around. But how do they work? Are mirrorless cameras worth it? In this article, we'll explain how mirrorless cameras work in layman's terms so you can get an idea of how they function without having to read the manual.
The mirrorless system is more straightforward than a DSLR. Instead of using the camera's internal mirrors to bounce light to the viewfinder, it instead allows you an unimpeded preview in its electronic display with no wait for data from your lens and sensor combination.
How a Mirrorless Camera Works
A mirrorless camera uses an electronic viewfinder (EVF) to show how the photo will be taken in real-time on your LCD screen. They are also known as EVIL cameras, which stands for electronic viewfinder imaging lens. This helps you frame your photos better before pressing the shutter button showing exactly how the photo will turn out.
A mirrorless camera has a sensor that is the heart of how it operates, and this will be what captures the data for your photos or videos. The sensor on these cameras are different from other digital cameras because they tend to have more megapixels which makes them great at taking high quality images with detail in every single pixel.
Lastly, how a mirrorless camera works is when the shutter button is pressed, a door slides up to cover the image sensor. The door will then slide down, exposing the sensor to light. After that, another door slides up to cover the sensor again, which stops exposure, taking the picture.
Mirrorless cameras are the future of photography. They have been around for a few years now and they're becoming more and more popular every day. If you want to update your camera, or purchase one for the first time, then we recommend considering a mirrorless vs DSLR camera.