As a camera expert, I get a lot of interesting questions. One most recent question a newbie to the photography world just asked me is if you can take a picture with your camera with no lens.
It's my first time getting this question; it's also a loaded question. You see, there are two answers to the question. The best way to answer if you can operate a camera without the lens is, well, it depends.
Let's explore if and how you can take photos without the camera lens. You'll find the optimal situation where you can and when you most definitely need a camera lens to take a professional-looking shot.
What is the Purpose of a Lens?
A lens focuses on the light entering through the front of your camera. Lenses can come in different shapes and sizes, but their purpose falls into two main categories:
To magnify an image
To concentrate (or spread) light on each sensor pixel within the digital camera sensor
The primary reason you need camera lenses for everyday use is that they can help control how much light passes into the camera.
Without them, using a digital still or video camera can be challenging, if not impossible. If all you used were your built-in (fixed) lens, you would find taking photos challenging, especially when it gets dark out.
Interchangeable lenses can make photography more accessible. Interchangeable lenses allow you to change your lens depending on your shooting situation.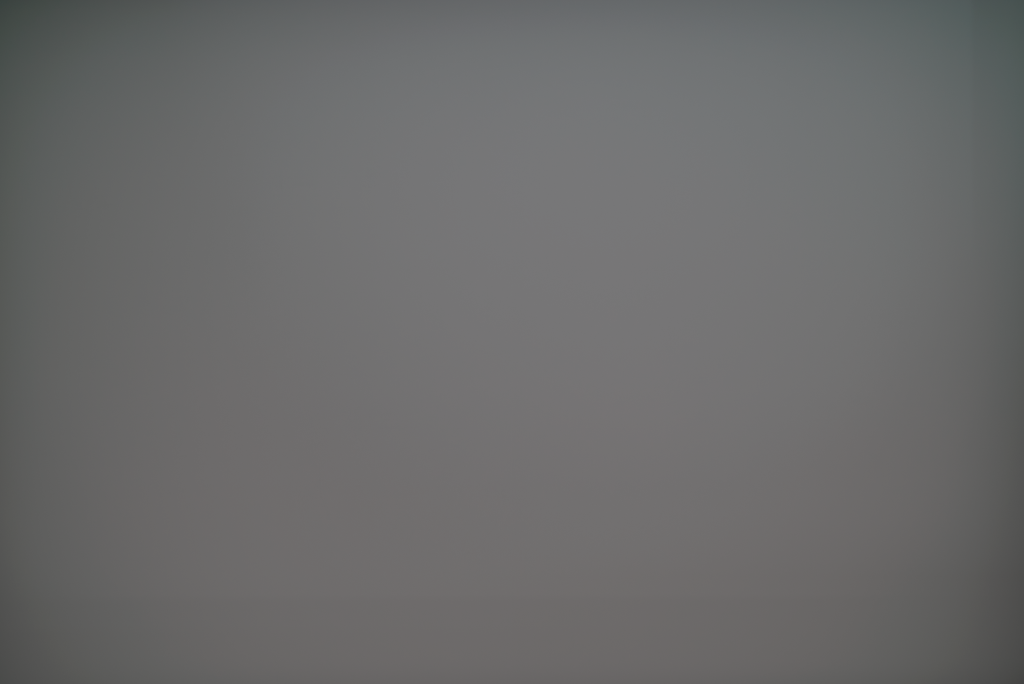 Can You Take a Picture Without a Lens?
The short answer is yes. However, due to how digital camera sensors work you are just going to get a white picture. Some cameras don't even let you take a photo without a lens unless you switch a certain setting in the menu. Some photographers have gotten creative and created a style of lensless photography called "Freelensing."
With freelensing, you use different objects to refract light into the camera sensor creating interesting-looking photos. Proceed with caution, because freelensing takes a lot of patience and practice. It also requires you to get creative with objects such as glass or mirrors to achieve the look you want with your photos.
You might have seen bokeh images in the past, with a central focus point and a blurry background. Many artistic photographers use this as a standard in their work. While bokeh is a popular way to photograph, there are better ways to go about this type of photography. You should only try freelensing if it makes sense for you.
What is Lensless Photography?
"Lensless photography" can be used as a blanket term to describe any method of taking photos without using lenses or with homemade lenses. You'll find very few lensless photography examples on the internet because it's often more work than it's worth when the right lens, at your disposal, can go a long way.
Why Do Some Photographers Go Lens-Free?
A lens's function is to focus so that one point in the sensor receives only light from one location in the focal plane. You'll get the background if there is nothing in the focal plane at that position, but it will cast a white, blurry, picture.
One other small reason you might go without a lens is that you can't carry the lens around. There are many cases where you can't, either because it is too big or heavy or simply because it would be inconvenient.
Again, freelensing is a popular way to showcase artistic expression—only if done correctly. Doing so will take a lot of hours getting the one right shot.
How To Take Pictures Without Using a Lens
If you can't use a lens, can you still take pictures? Yes, as long as the make and model of your camera allows for going lens-free.
There are a couple of different ways to go about taking pictures without a lens:
Use your camera's built-in features to simulate the effects of a lens. You can simulate the lens by using the camera's zoom function or cropping your image in post-processing.
Another way is to use everyday objects to help you take photos like mirrors, leaves, and food to come up with the right artistic style of shot—only, you should make sure the food doesn't wind up on your camera, creating one sticky mess!
The only thing standing between you and being able to take real photos using this technique is experimenting, trying it out for yourself, and practice. Both can lead to better results, so don't hesitate to try different angles use different objects.
Conclusion: Taking Photos Without a Lens
You can technically take pictures without a lens. However, it's not always advisable or possible, depending on what you're trying to photograph. Some camera makers, like Canon, make it easier to take off the lens and shoot photography. Others, like Nikon DSLRs, are built with the lens in mind.
Unless you're going for a unique way to capture your images, use a lens. That way, you'll save yourself time and frustration—and maybe even better pictures.